Delivering exceptional orthodontic care in Courtenay.
Shoreline Orthodontics - Address: #100 - 1530 Cliffe Ave, Courtenay, BC V9N 2K4 Phone: 250-334-4434
Shoreline Orthodontics has been in the Comox Valley since 1996 and has become well-known for their exceptional care. Located on Cliffe Ave in Courtenay, Shoreline serves patients from Courtenay, Comox, Cumberland, Royston, Black Creek, Powell River, and surrounding islands. It is an honour to provide our community with the best quality orthodontic care, in an environment where we are nurturing confidence. For more information regarding our services or to schedule an appointment, please contact us.
Our Team
As a team, we work together and support each other. We celebrate our strengths and our differences. We always treat each other with respect and dignity. And we hold each other to that standard. When we are fully engaged, we connect with, laugh with, and uplift the lives of our patients. We treat them with respect and dignity and welcome their diversity. Beyond providing orthodontic care, we seek to inspire and nurture confidence.
Meet Dr. Kosmowski & Dr. Yeung
Dr. Michelle Kosmowski is joined by Dr. Silas Yeung in Courtenay. Dr. Kosmowski has worked alongside Dr. Helpard since 2018, taking over the role as the lead orthodontist in both the Courtenay and Campbell River locations. As a team and individually, each doctor strives to deliver exceptional care consistently. The doctors care deeply about the lives of our patients, taking the time to really get to know each one. The whole team is dedicated to providing the best patient experience and creating a confident smile in every patient we treat.
Learn more about Dr. Michelle Kosmowski, and Dr. Silas Yeung.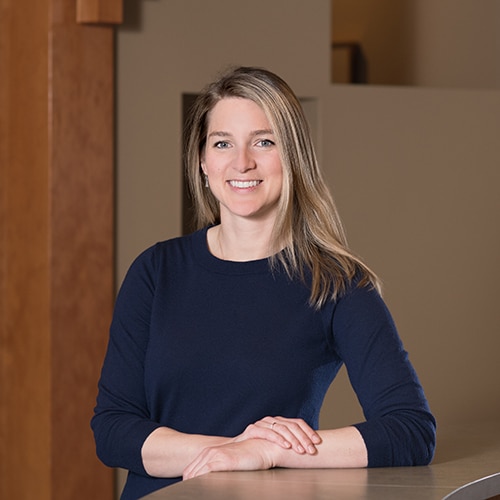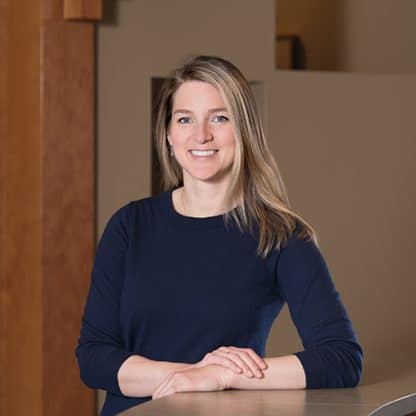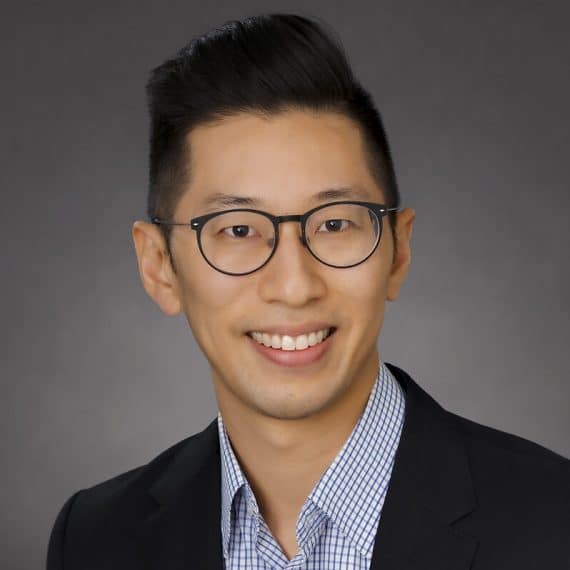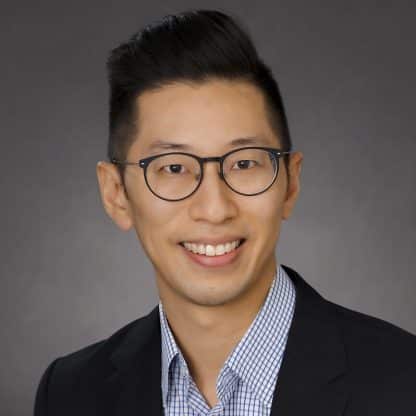 Meet the Team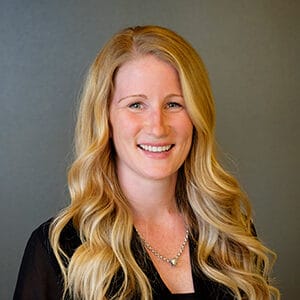 Tessa
Correspondence Coordinator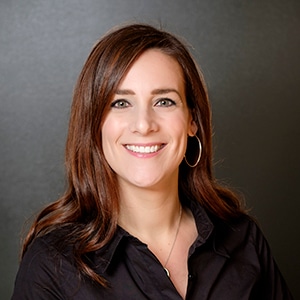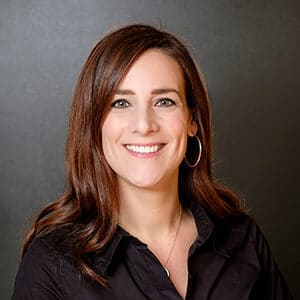 Kate
Administration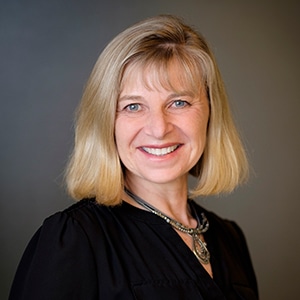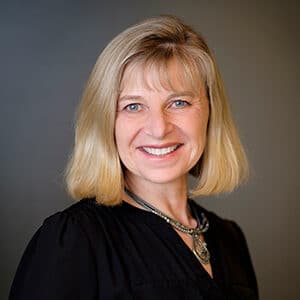 Cindy
HR Manager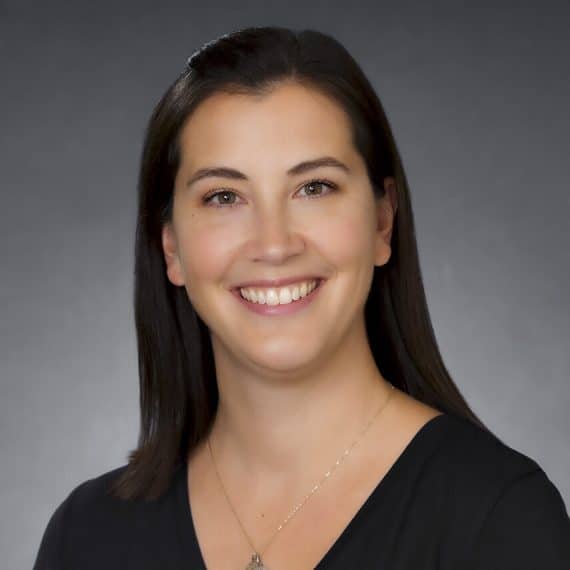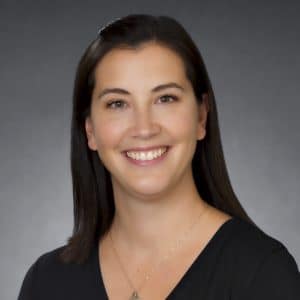 Jenny
Operations Manager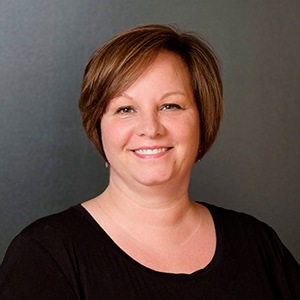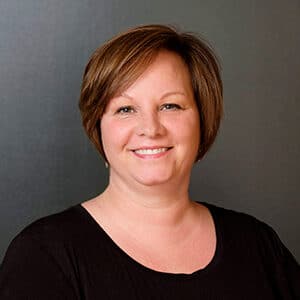 Lorrie
Benefits Coordinator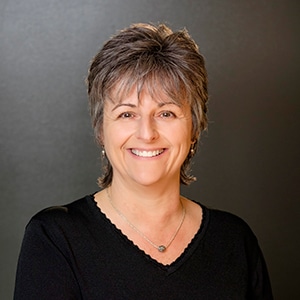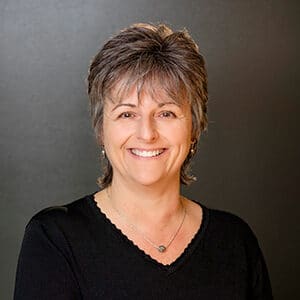 Verna
Administration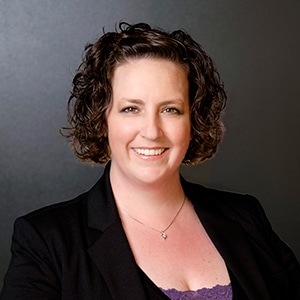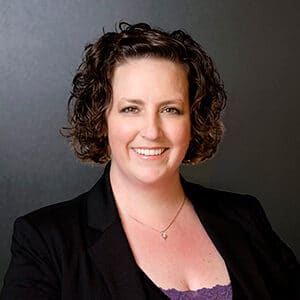 KC
Treatment Coordinator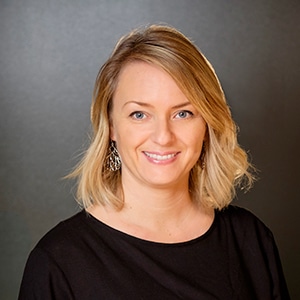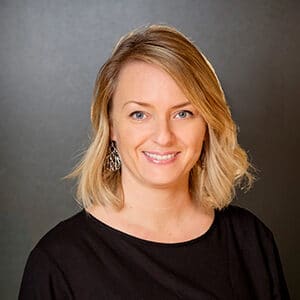 Joelle
Treatment Coordinator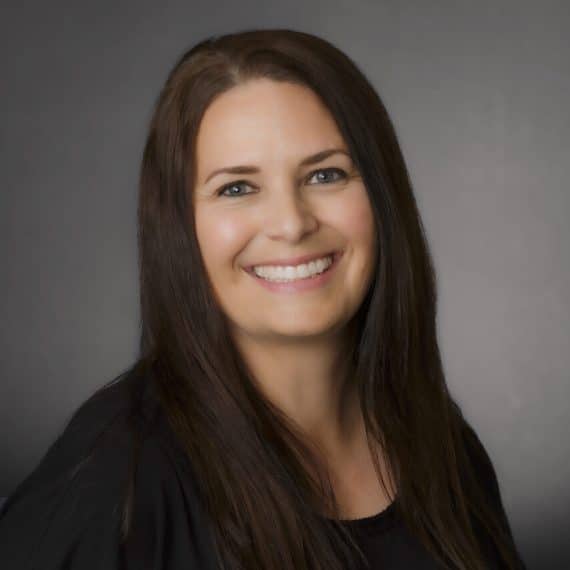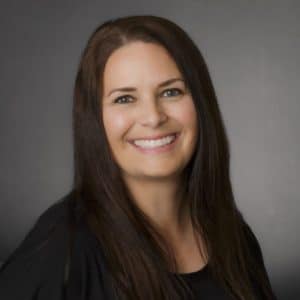 Tracey
New Patient Coordinator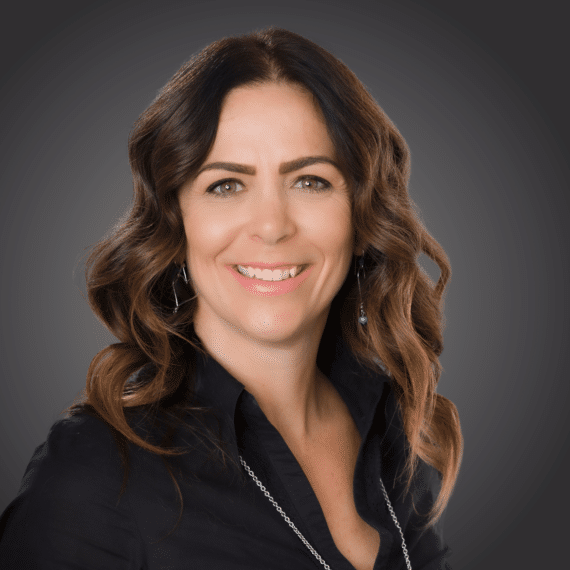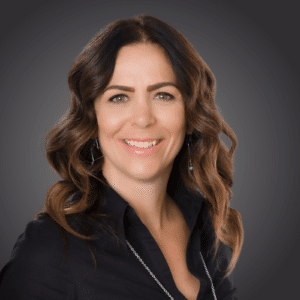 Diane
Financial Coordinator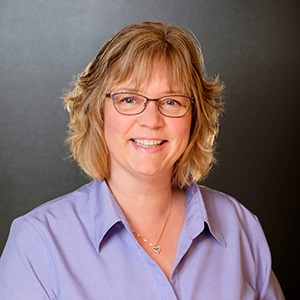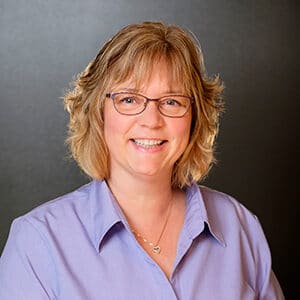 Lori
Clinical Coordinator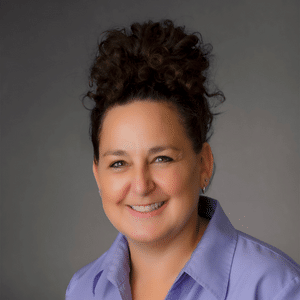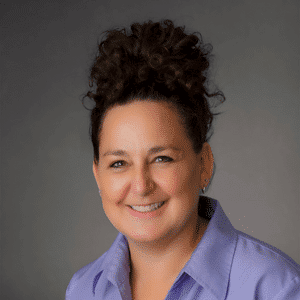 Carol
CDA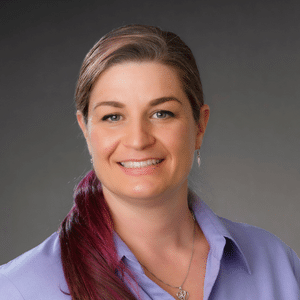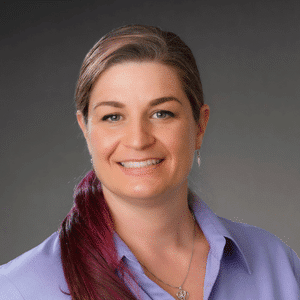 Sarah
CDA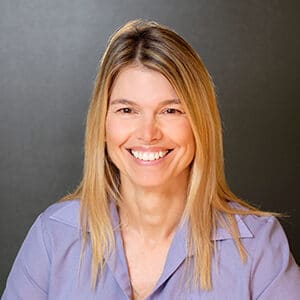 Cathy
CDA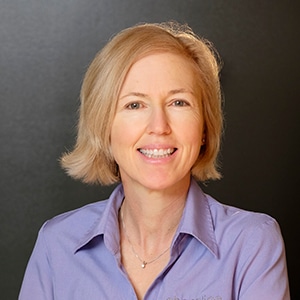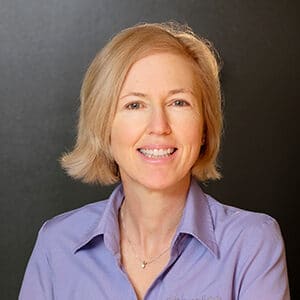 Karen
CDA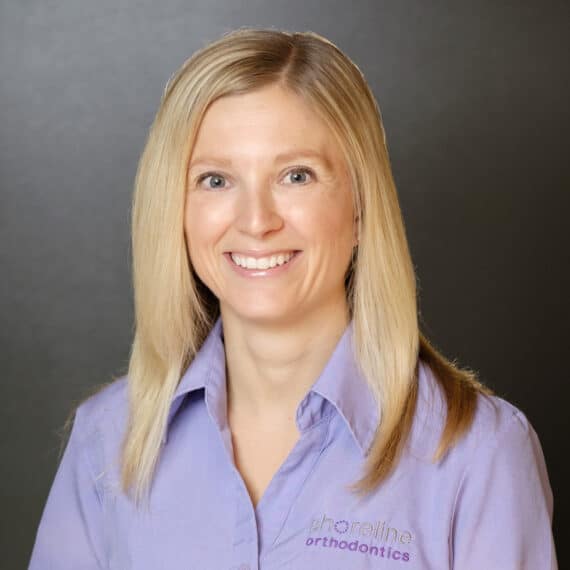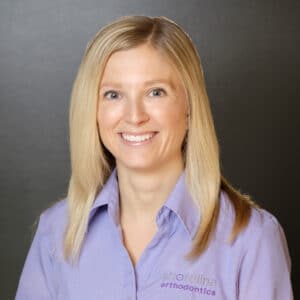 Michelle
CDA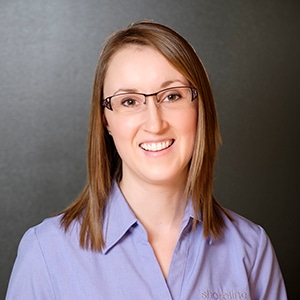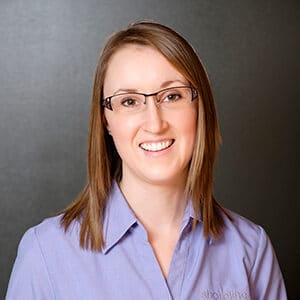 Emily
CDA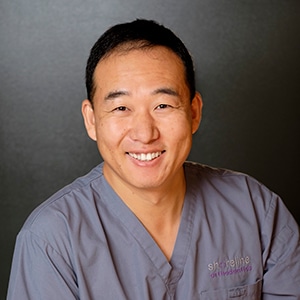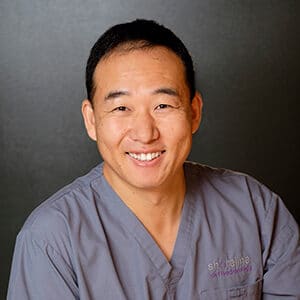 Don
Lab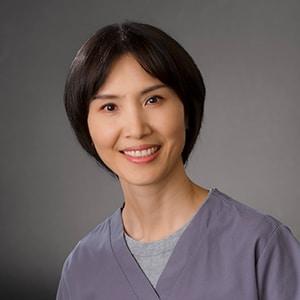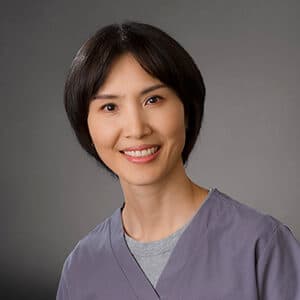 Susan
Lab Technician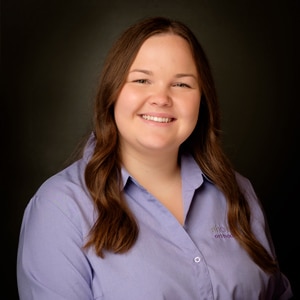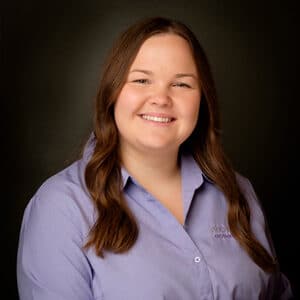 Jayme
CDA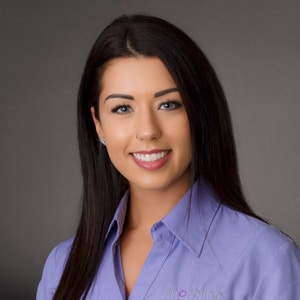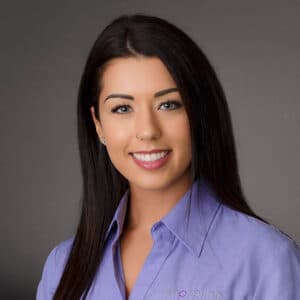 Jen
CDA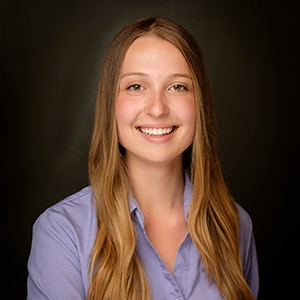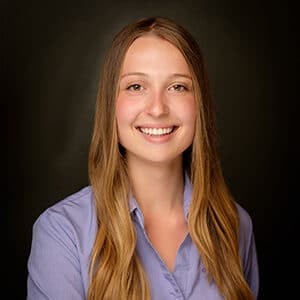 Melanie
CDA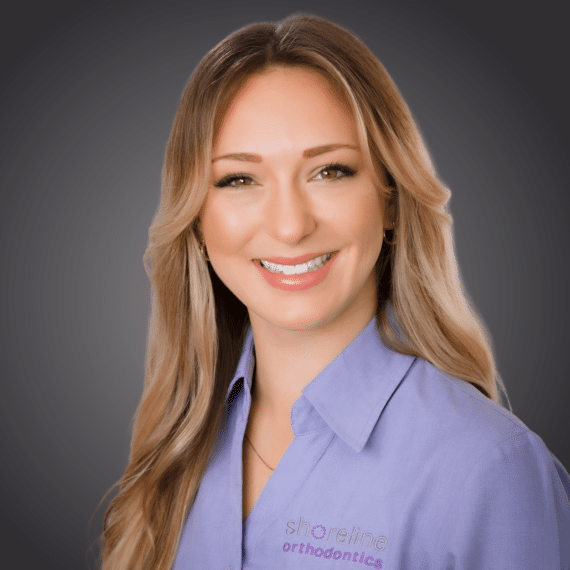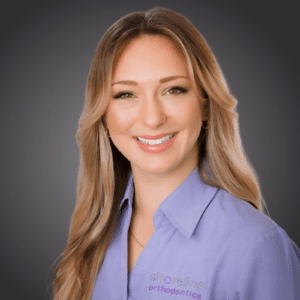 Rae
CDA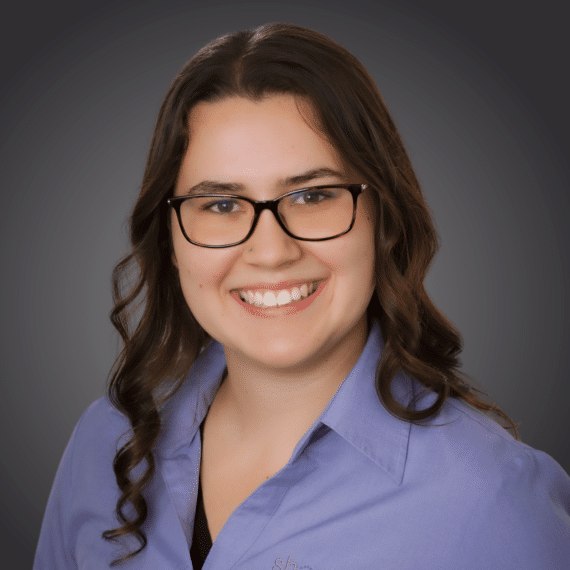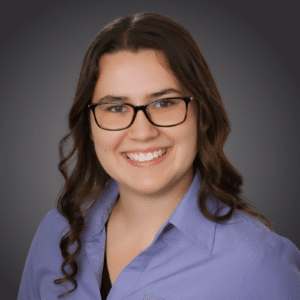 Haley
CDA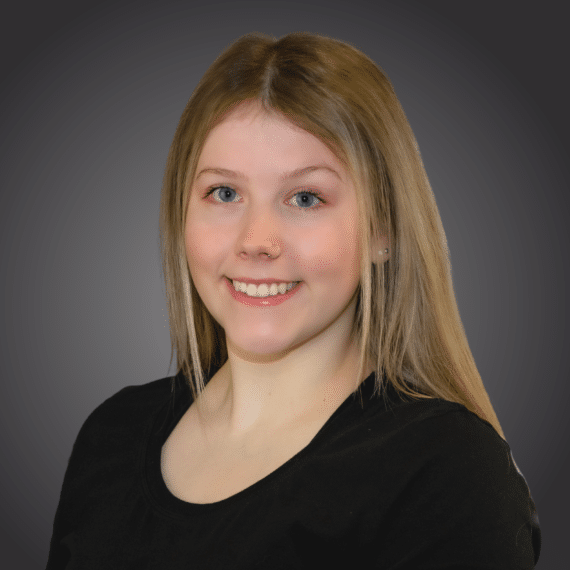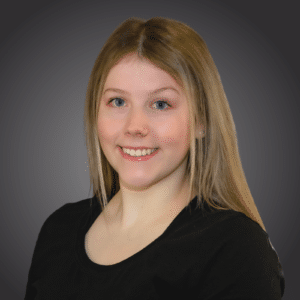 Abbie
CDA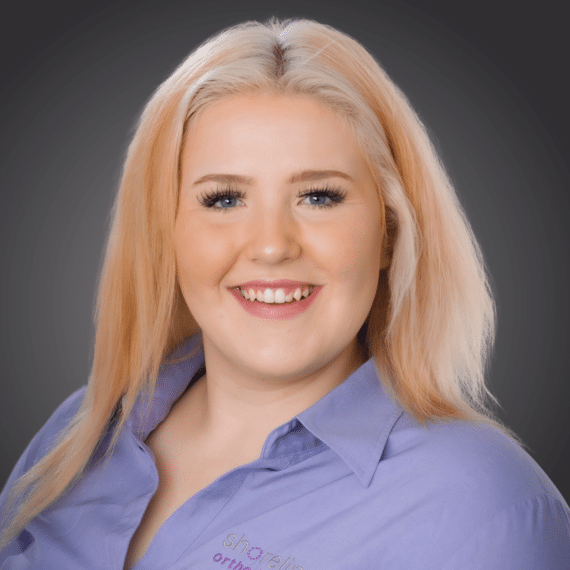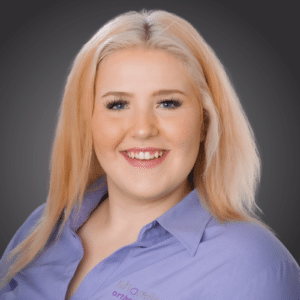 Maya
Sterilization Clerk