Delivering exceptional orthodontic care in Langford.
Shoreline Orthodontics - Address: #104 – 721 Station Avenue Victoria, BC V9B 2S1 Phone: 778-432-4434
Shoreline Orthodontics expanded to South Vancouver Island three years ago with the mission of serving our patients across the island with the same great care and passion that we're known for. We are happy to provide patients with the best quality orthodontic care, in an environment where we are nurturing confidence. Located on Station Ave in the City of Langford, Shoreline serves patients from all areas of Victoria including Sooke, Saanich, Colwood, Westshore, Victoria, Sidney, and Brentwood Bay. Contact us to learn more about our services or to schedule an appointment, please contact us.
Our Team
As a team, we work together and support each other. We celebrate our strengths and our differences. We always treat each other with respect and dignity. And we hold each other to that standard. When we are fully engaged, we connect with, laugh with, and uplift the lives of our patients. We treat them with respect and dignity and welcome their diversity. Beyond providing orthodontic care, we seek to inspire and nurture confidence.
Meet Dr. McFadden
Dr. Megan McFadden is the primary orthodontist leading the team at our Langford location. Dr. McFadden lives, works, and plays in the Greater Victoria area, and is an active member in the community. It's easy to recognize Dr. McFadden's passion for orthodontics and serving the community. Her kind, uplifting personality shines as she works with each patient on building a strong relationship and creating a beautiful smile. Dr. McFadden values community involvement and supports patient sports teams, community programs, and is a sponsor of multiple organizations and events.
Learn more about Dr. Megan McFadden.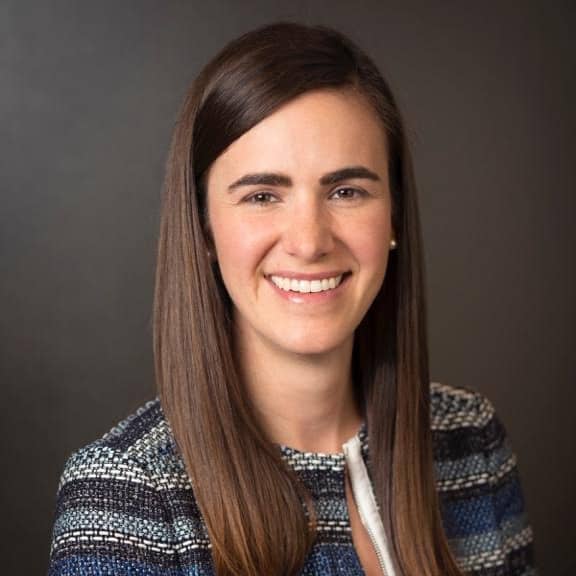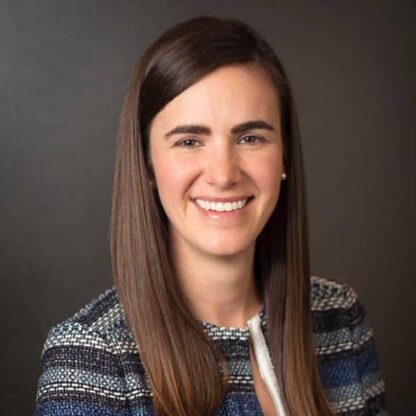 Meet the Team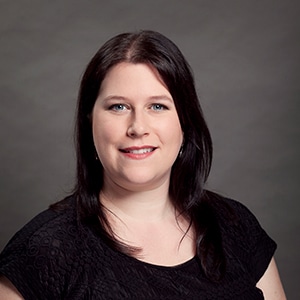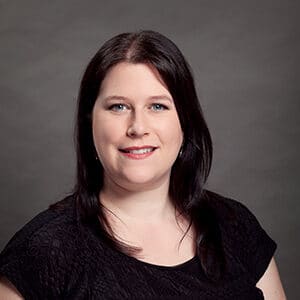 Jessica
Treatment Coordinator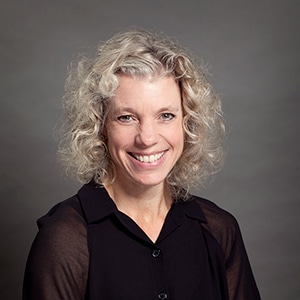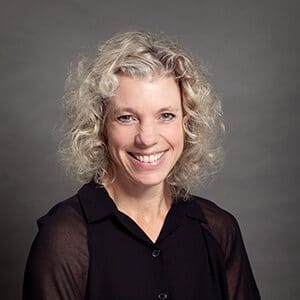 Nicci
Treatment Coordinator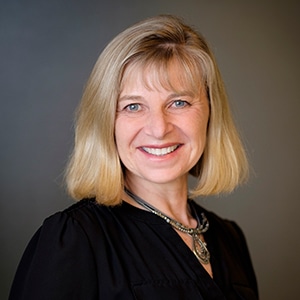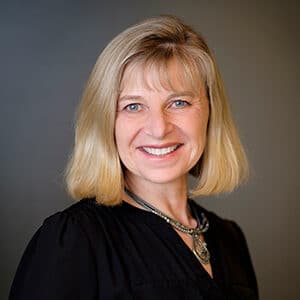 Cindy
HR Manager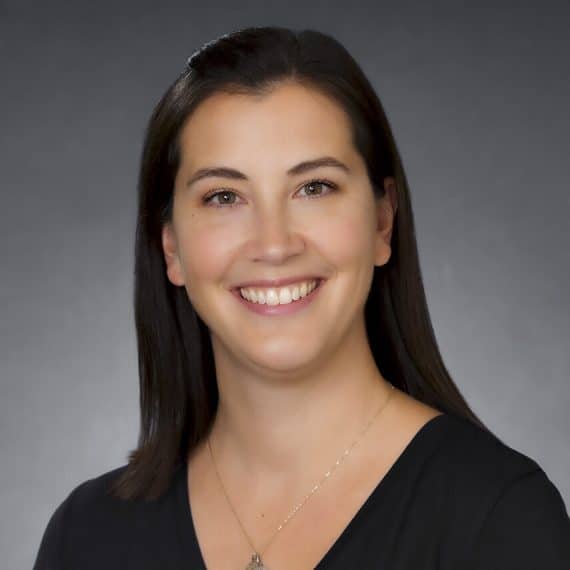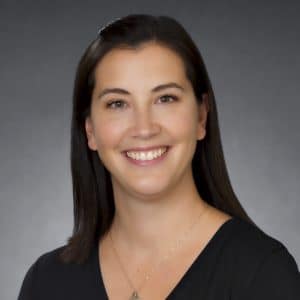 Jenny
Operations Manager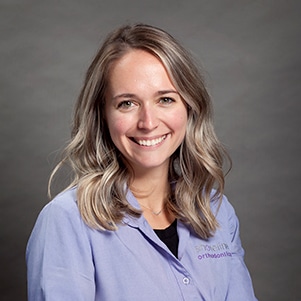 Tegan
CDA