The Clear Alternative to Traditional Braces
What if you could get a straighter smile without everyone knowing you're undergoing orthodontic treatment? As one of the advancements in orthodontic technology, Invisalign® is a popular choice for smile beautification because it's virtually undetectable. Using 3D technology, Invisalign® is a gradual smile-straightening system involving custom-fit, transparent, removable aligners. With Invisalign, there is less pain than orthodontic treatment with traditional braces, you can brush and floss as normal, and there are no rules around what you can't eat.
Certified as an Invisalign Provider in 1999, the Shoreline team is ready to help you get the smile of your dreams! One of our Certified Specialists in Orthodontics will design a customized treatment plan for you where your aligners are changed every week or two until your ideal smile is achieved. Visit one of our Vancouver Island locations in either Campbell River, Courtenay, Nanaimo, Duncan, Sooke or Langford to begin your smile journey.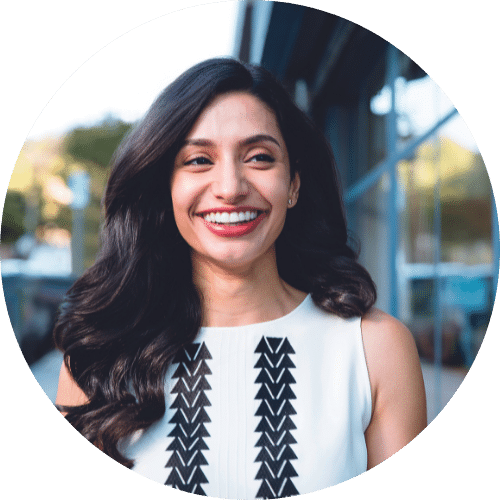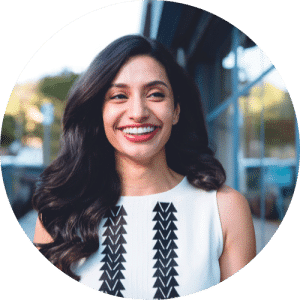 Invisalign Adult
Invisalign is a great option for adults who don't like the appearance of metal braces or just want to do mild "touch up" of their teeth. These nearly invisible aligners will provide you with the benefit of straight teeth and an improved bite but they won't impact the comfort of your everyday life, or change your lifestyle.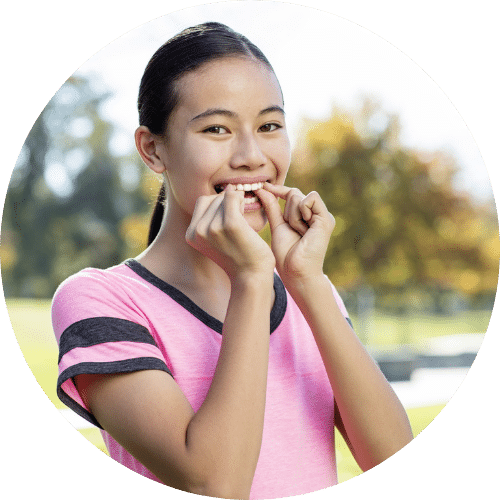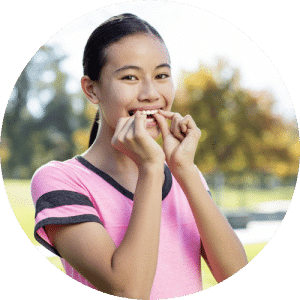 Invisalign Teen
Invisalign Teen is an effective and invisible way for your teenager's orthodontic treatment without the restrictions of metal braces. The aligners are custom-fitted to your teeth, and allow you to keep doing the things that you want. Plus, these clear plastic aligners are removeable, so there are no forbidden foods!
Health Benefits
Straight teeth look great but straight teeth also give you a healthy smile. Here are some of the health benefits of orthodontic treatment, which you can get with an Invisalign smile: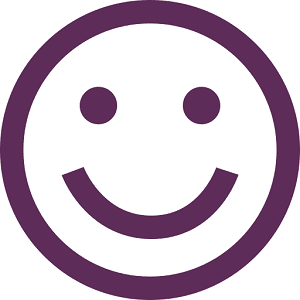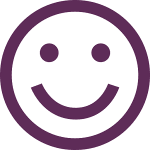 Self-confidence – After your Invisalign treatment, you may find your self-confidence boosted by your new smile and the change in your appearance. Some people even feel that way during treatment. As you know, smiling has many benefits. It can help you make a strong impression in lots of different social situations – at school, at work, or at a party.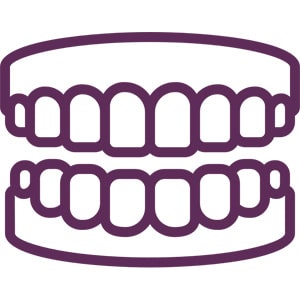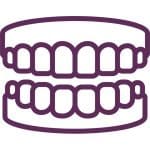 Healthier gums – When your teeth are crowded or too widely spaced, you can get swollen gums and redness – signs of periodontal disease. All of that can make you less likely to smile, even when you want to make a good impression, like in photos or at an interview. Clinical studies show that when teeth are straight, the gums fit tighter around the teeth, which can lead to better periodontal health. Your gum health may improve after your Invisalign treatment.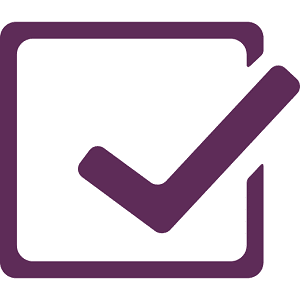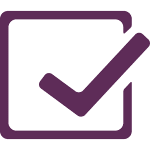 Less stress on joints – Misaligned teeth can cause painful stress on supporting bone and jaw joints, as well as cause abnormal wear on your teeth, which can lead to even more problems. The good news is that Invisalign can help solve those problems by properly aligning your teeth.