At Shoreline Orthodontics, we aim to inspire and nurture confidence,
One person, One interaction, One smile at a time.
Driven by a passion for excellence in orthodontics and a deep care for his patients, Dr. Paul Helpard founded Shoreline Orthodontics in 1996. Since then, Shoreline has grown to include a dynamic group of Certified Specialists in Orthodontics and team members alike who share this vision Vancouver Island-wide, in Courtenay, Campbell River, Nanaimo, Langford, Duncan, and Sooke. Through our culture of collaboration with each other and our family of patients, we strive to deliver exceptional care consistently.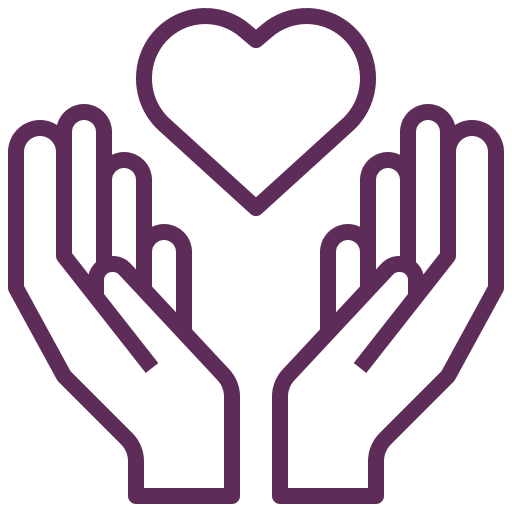 Our Care
It has always been, and always will be, about quality. We're passionate about delivering the best orthodontic care possible.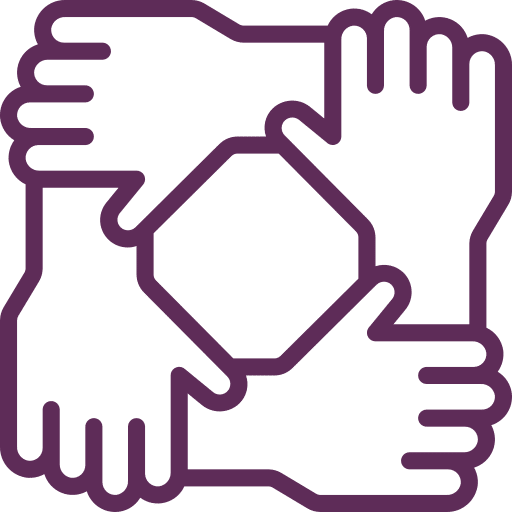 Our Team
We are called a team because we work together and support each other. We celebrate our strengths and our differences. We always treat each other with respect and dignity. And we hold each other to that standard.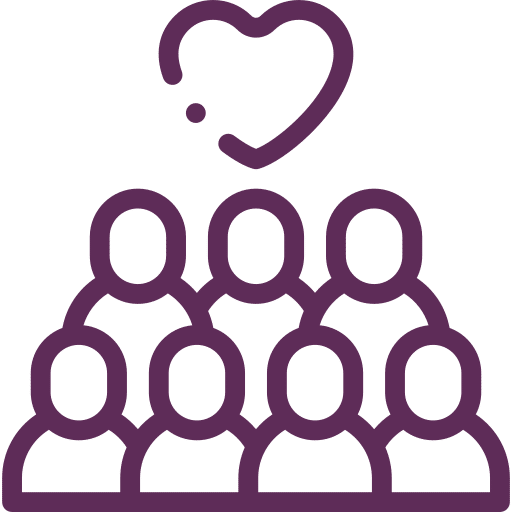 Our Patients
When we are fully engaged, we connect with, laugh with, and uplift the lives of our patients. We treat them with respect and dignity and welcome their diversity. Beyond providing orthodontic care, we seek to inspire and nurture confidence.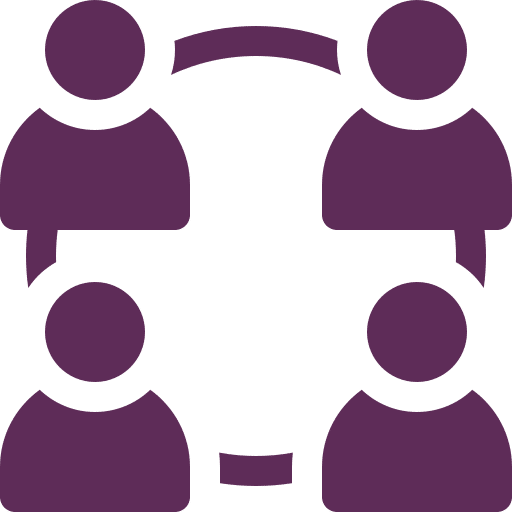 Our Community
We value the support of our communities. We believe it is a privilege to be of service and seek to give back to our communities through active involvement.